SEC Price Increase Advisory
Effective March 28, 2017, the New SEC fees and charges was implemented per memorandum Circular No. 3, Series of 2017 dated March 7, 2017 as approved by the Department of Finance. For further details, please visit www.sec.gov.ph.
SEC Manila Advisory - December 3, 2019
Due to inclement weather conditions, The Securities and Exchange Commission - Public Reference Unit (SEC - PRU) suspends Appointment System on December 3, 2019. Applicants scheduled for appointment on the said date will be accommodated on December 4, 2019 same appointment time.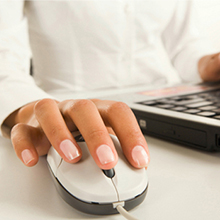 Online Application
Search for the documents you want using the company's registered name or SEC registration number.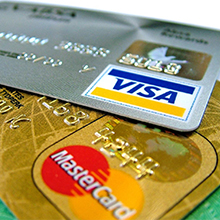 Payment Channels
Pay using online banking, payment counters or credit card. Online payment is easy and secured using SSL.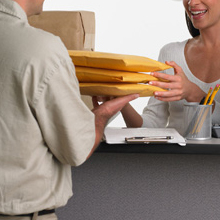 Express Delivery
Your documents will be delivered within 3 -7 working days depending on your location in the Philippines.
Applicants may also avail of self-service processing at the SEC.
A valid appointment is required.