SEC Express Advisory
NOTICE IN THE OPENING OF THE SEC EXPRESS SYSTEM AND THE SEC EXPRESS NATIONWIDE SUBMISSION (SENS)
To enable the Securities and Exchange Commission to provide adequate services to its clients for the request of SEC documents and to maintain an organized and orderly filing of AUDITED FINANCIAL STATEMENTS and GENERAL INFORMATION SHEET, the SEC will open the following services to the public starting June 1, 2020, in accordance with Inter-Agency Task Force of Emerging Infectious Disease Resolution No. 35 dated May 11, 2020 placing high-risk local government units (LGUs) (i.e. Metro Manila, Laguna and Cebu City) under MECQ from May 16, 2020 until May 31, 2020:
1. SEC Express System – for the request of SEC Documents(Plain/Authenticated copy) online and thru Call Center
2. SEC Express Nationwide Submission (SENS) - for the submission of SEC reportorial requirements in three (3) sets thru Courier and/or Philippine Postal Corp.
In the opening of these two services to the public, the SEC will still have to consider the safety of our staff against Covid 19, hence, we will assign ICTD personnel on schedule for work on premise.
The SEC Express System will start to accept 150 orders per day for call center and online request until further notice. To facilitate delivery of your requested documents, please provide your complete address that is ready and open to accept delivery.
All submissions of AFS and GIS shall be through SENS using courier/Philpost. Kindly address your submission to:
Electronic Records Management Division, ICTD
Securities and Exchange Commission
Ground Floor, Secretariat Building,
PICC Complex, Pasay City
Thank you.
SEC Price Increase Advisory
Effective March 28, 2017, the New SEC fees and charges was implemented per memorandum Circular No. 3, Series of 2017 dated March 7, 2017 as approved by the Department of Finance. For further details, please visit www.sec.gov.ph.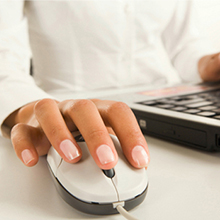 Online Application
Search for the documents you want using the company's registered name or SEC registration number.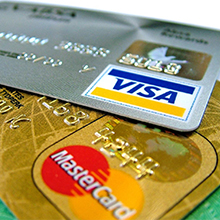 Payment Channels
Pay using online banking, payment counters or credit card. Online payment is easy and secured using SSL.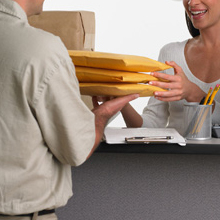 Express Delivery
Your documents will be delivered within 5 - 7 working days after payment confirmation.
Applicants may also avail of self-service processing at the SEC.
A valid appointment is required.