SEC Express Advisory
Due to the ongoing Enhanced Community Quarantine, operations of the SEC Express System at the SEC is temporarily suspended. Order for SEC documents through the SEC Express System shall be accommodated as soon the SEC resumes operations.
SEC Express Advisory
In view of the announcement of the President on the Community Quarantine vs. COVID-19, we wish to inform the public that the Securities and Exchange Commission (SEC) will suspend appointments at SEC PICC effective Monday, March 16, 2020 until further notice.
You may request corporate documents via www.secexpress.ph or call the hotline at (02) 8-7378888 Mondays to Saturdays from 8:00am to 5:00pm.
Thank you for your understanding.
SEC Price Increase Advisory
Effective March 28, 2017, the New SEC fees and charges was implemented per memorandum Circular No. 3, Series of 2017 dated March 7, 2017 as approved by the Department of Finance. For further details, please visit www.sec.gov.ph.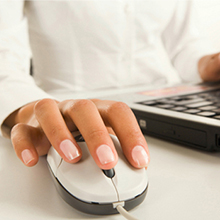 Online Application
Search for the documents you want using the company's registered name or SEC registration number.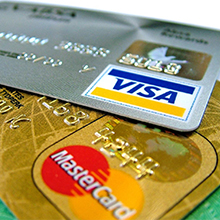 Payment Channels
Pay using online banking, payment counters or credit card. Online payment is easy and secured using SSL.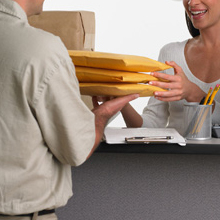 Express Delivery
Your documents will be delivered within 3 working days after payment confirmation.
Applicants may also avail of self-service processing at the SEC.
A valid appointment is required.